102 results total, viewing 1 - 10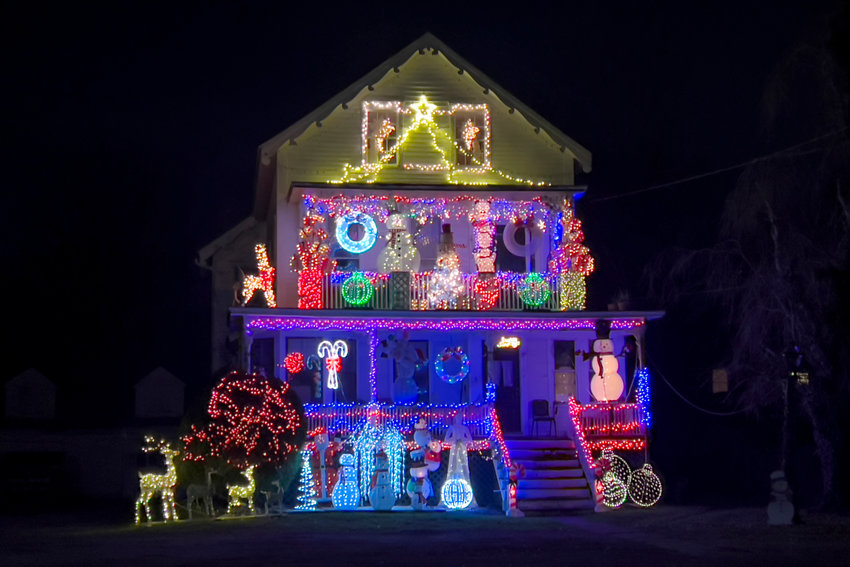 The Bristol Christmas Festival Committee will kick off the season's holiday festivities with the Grand Illumination on Saturday, Dec. 2. In the event of rain, the Grand Illumination will take place on Sunday, Dec. 3.
more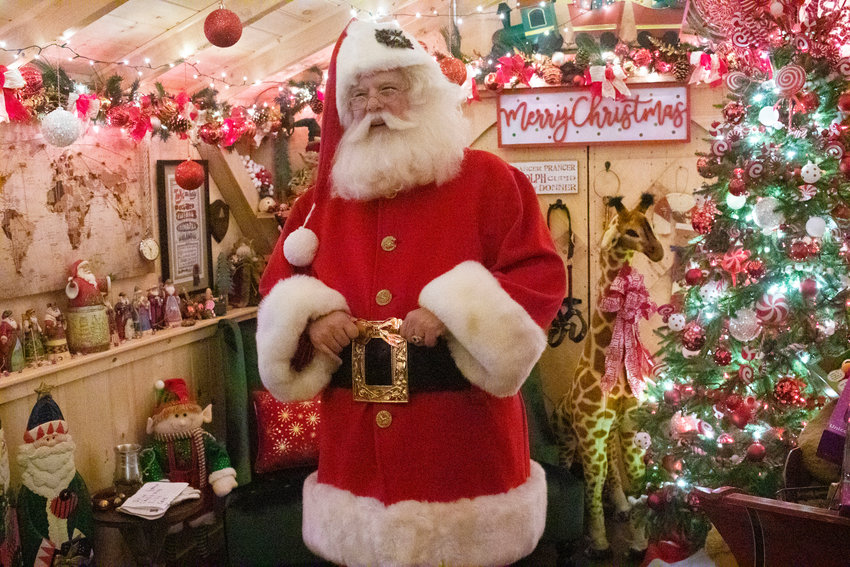 Relocated this year to 240 High St. next to the historic Bristol Statehouse, the Bristol Santa House aims to be even more accessible.
more
By Christy Nadalin
|
11/16/23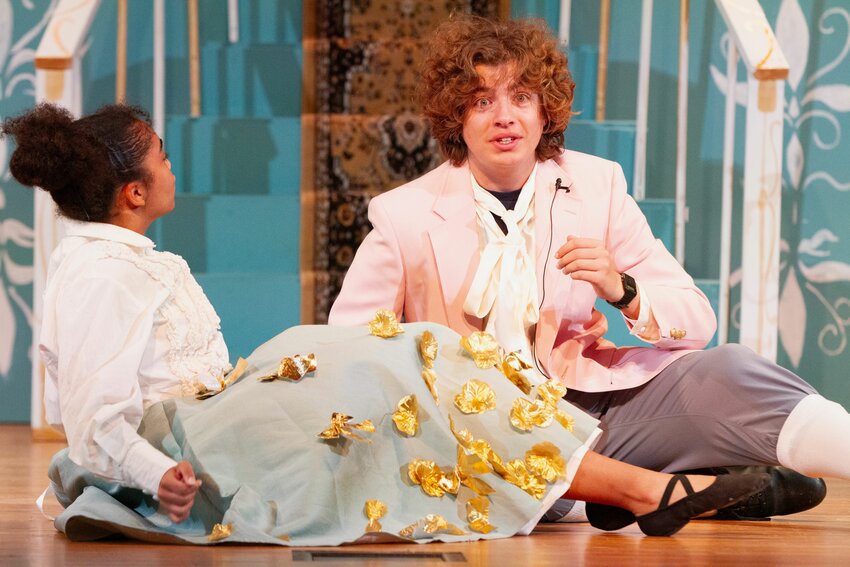 PORTSMOUTH — Before it became a hit movie in 1984, the fictional story of the rivalry between court composer Antonio Salieri and Wolfgang Amadeus Mozart in the late 18th century was told on the …
more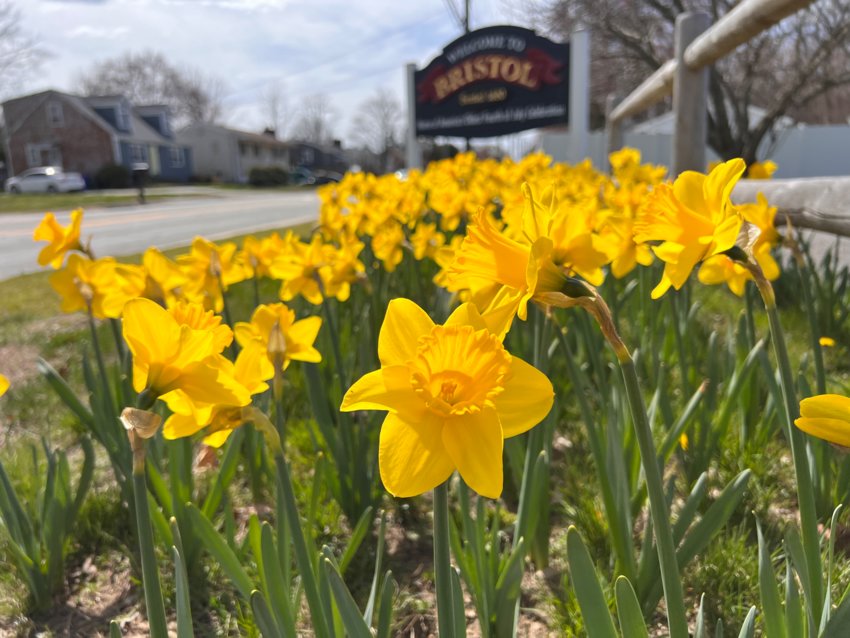 This Saturday, Oct. 7, volunteers from North Farm, the Veterans Home, and Mt. Hope High School will join other volunteers from 9 a.m. to 1 p.m. at the Veterans Home greenhouse to add another 10,000 daffodils to Bristol's streetscape.
more
By Christy Nadalin
|
10/5/23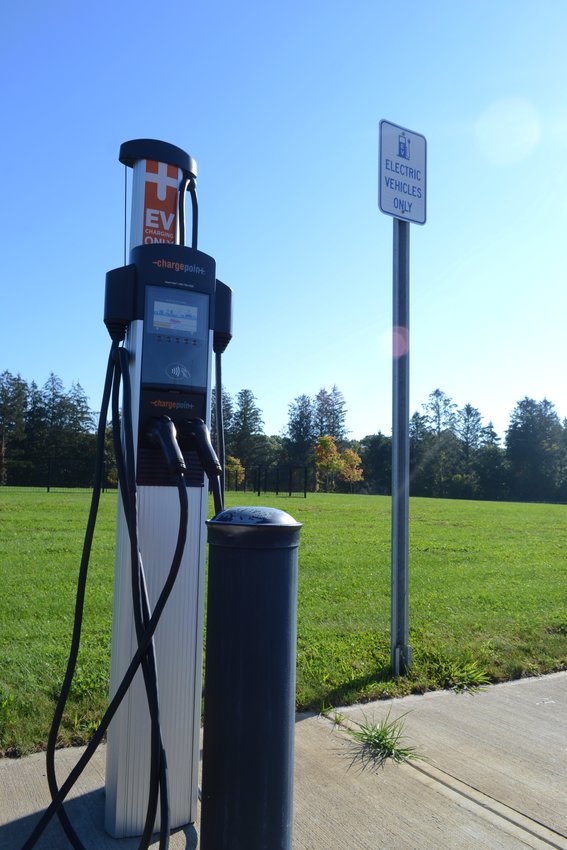 It's National Drive Electric Week, and to celebrate, RIDEM, Green Energy Consumers Alliance, and the Ocean State Clean Cities Coalition are hosting "Drive Green at the Park."
more
By Christy Nadalin
|
9/27/23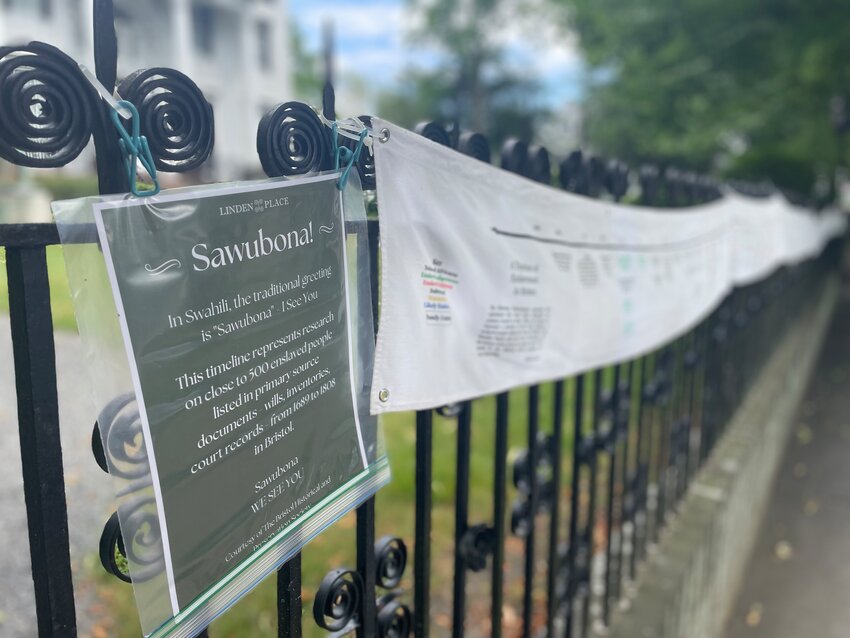 On Thursday, Sept. 28 at 6:30 p.m. at the George Hail Library, Courtney Garrity, creator of the database with the Bristol Historical and Preservation Society will meet with Pat Mues and Sarah Weed of the Warren Middle Passage Project to discuss their research.
more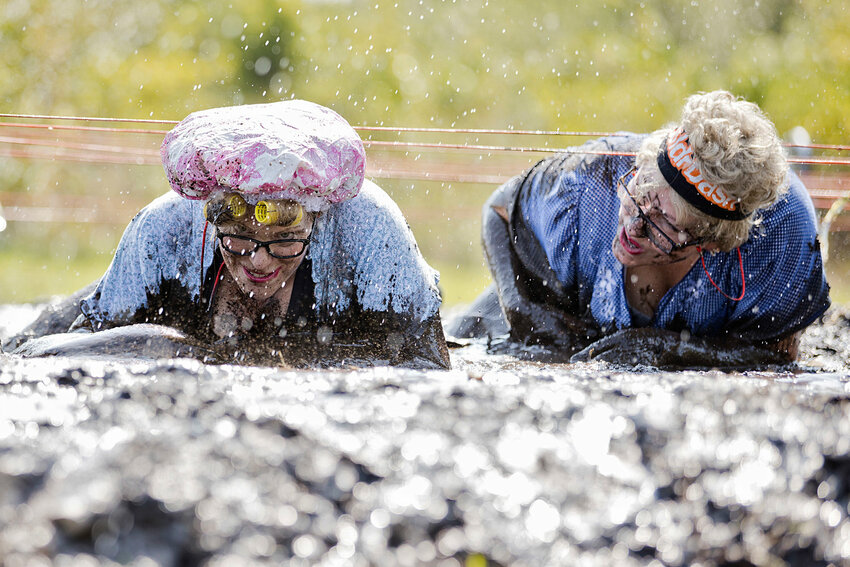 The fifth annual "Thrive Outside in the Mud" race at Frerichs Farm (43 Kinnicutt Ave.) in Warren is on Sunday, Sept. 17.
more
By Ethan Hartley
|
9/13/23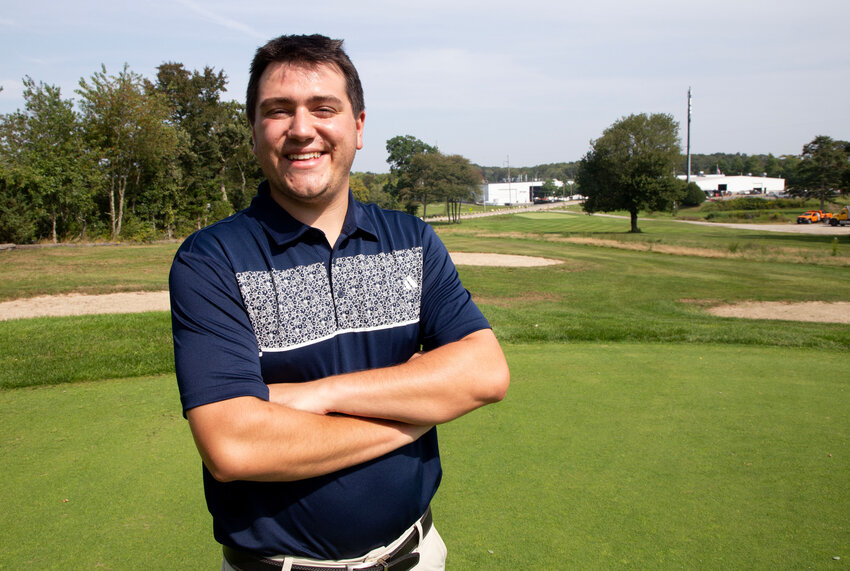 Part golf course, part beer garden, part ecological restoration project, the Bristol Golf Park will be opening for tee times on Monday, Sept. 11, from 7 a.m. to 5 p.m.
more
By Christy Nadalin
|
9/6/23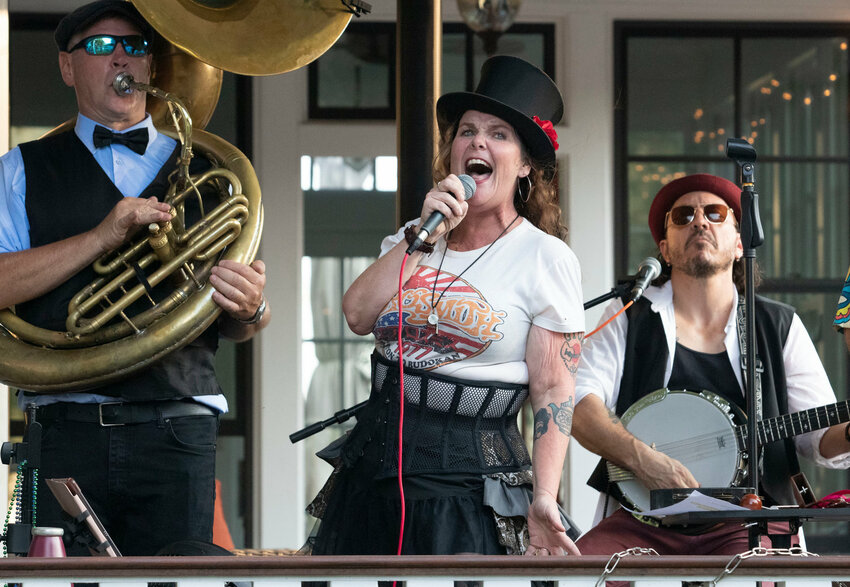 PorchFest 2023, the fourth incarnation of the event, will be held on Sunday, Sept. 17 from 3 to 6 p.m., along High Street between Walley and Byfield.
more
By Christy Nadalin
|
8/31/23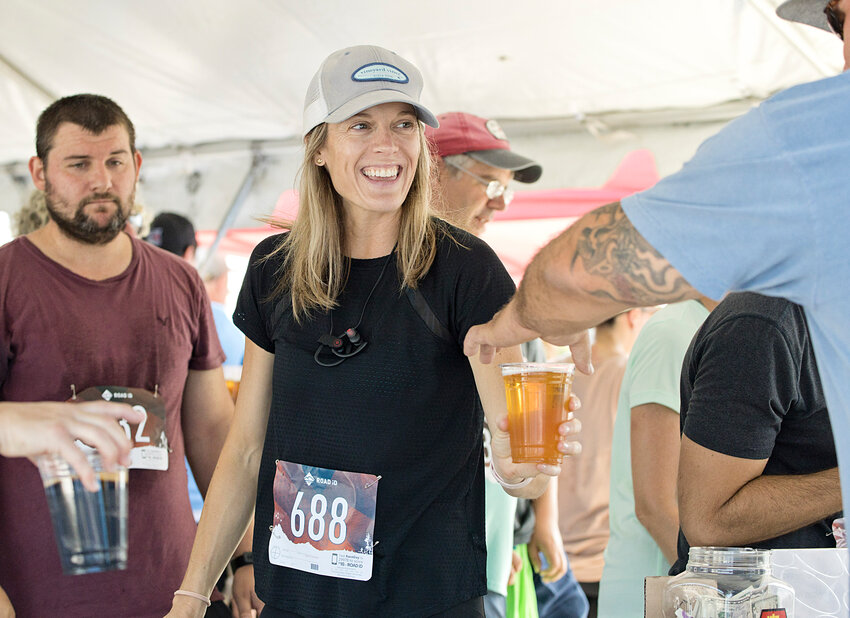 Lace up your racing shoes and do some calf stretches, because it's time for the 15th Annual Finish for a Guinness 5K race, taking place on Sunday, Sept. 3 in Warren.
more
By Ethan Hartley
|
8/28/23