68 results total, viewing 1 - 10
The essence of the Yarn Mill project is not how many, but what and who. What type of apartments will these be? Who will be renting them? There are two bad scenarios for Bristol...
more
The benefits of more people accessing, following and interacting with their government far exceed the negative, or potential negative, impacts. Government is best when it not only represents citizens, but involves them.
more
It's not surprising to see the newest leader of the Bristol Warren Regional School District stepping in to make substantive changes in policy and procedure. Thats to be expected, as change …
more
The pandemic introduced a few silver linings. Remote learning is sort of, kind of, one of them. Across America, schools figured out how to conduct themselves when no one was in the school …
more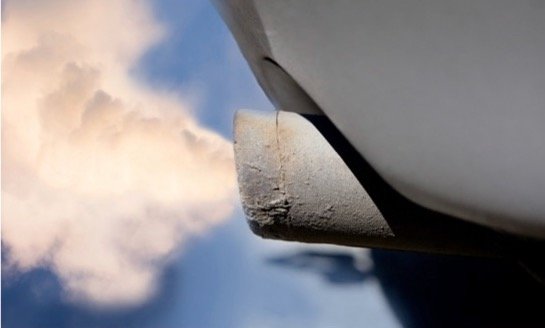 Sharon Gold is a diminutive woman with a big message for everyone — stop idling! The focus of a story in our East Bay Life section this week, Gold is a retired educator and grandmother from …
more
When will the U.S. government step in and shut down TikTok in this country? We realize this is a very un-American suggestion — trampling on free speech and the free market — but it is …
more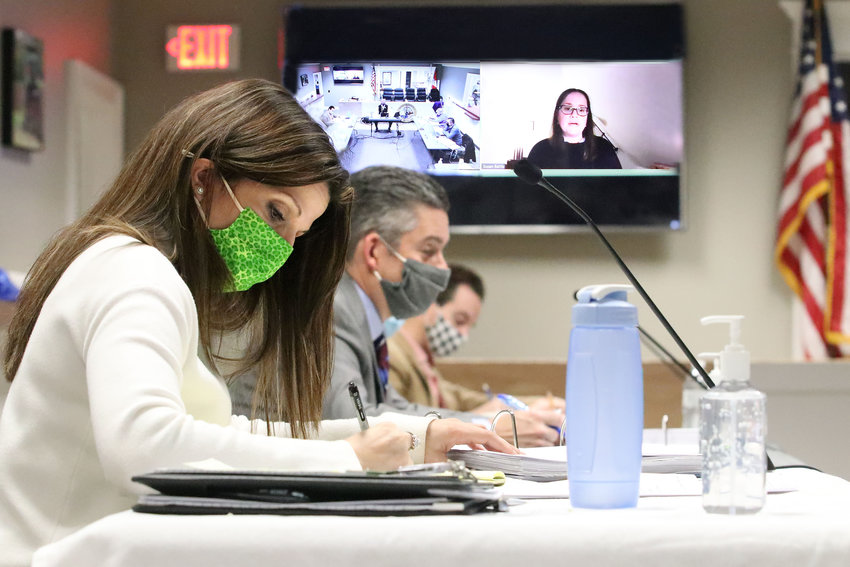 To: The Hon. Daniel McKee, Governor, Providence Dear Governor McKee, We write to you on a matter of great urgency for open government. Three months ago, our coalition, ACCESS/RI, consisting of …
more
First, give credit where credit is due. After being questioned, criticized and scorned for not enforcing a mask mandate during meetings, leadership and members of the Bristol Warren Regional School …
more
Regardless of who is in charge, who is departing and who is arriving, the Bristol Warren Regional School Committee follows the same process whenever it hires a new superintendent — which is no …
more
As families gather for the most traditional of American holidays, on a day wrapped in traditions and memories, we hope they find many reasons to be thankful for the bounties in their lives. We …
more