Things to Do
29 results total, viewing 1 - 10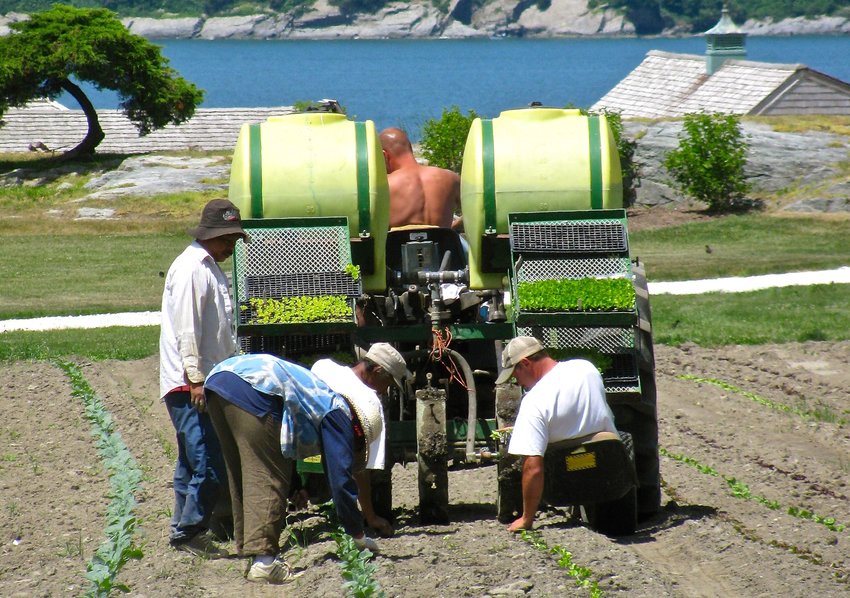 The Little Compton Historical Society will hold a free town-wide, self-guided tour of Little Compton farms and agricultural businesses this coming Saturday, Oct. 2. The farms will offer a behind the …
more
PORTSMOUTH — Another Portsmouth COVID vaccination clinic is scheduled for Friday, Sept. 17,  from 1-3 p.m. or 4-7 p.m. at Portsmouth High School. Although this clinic is primarily for …
more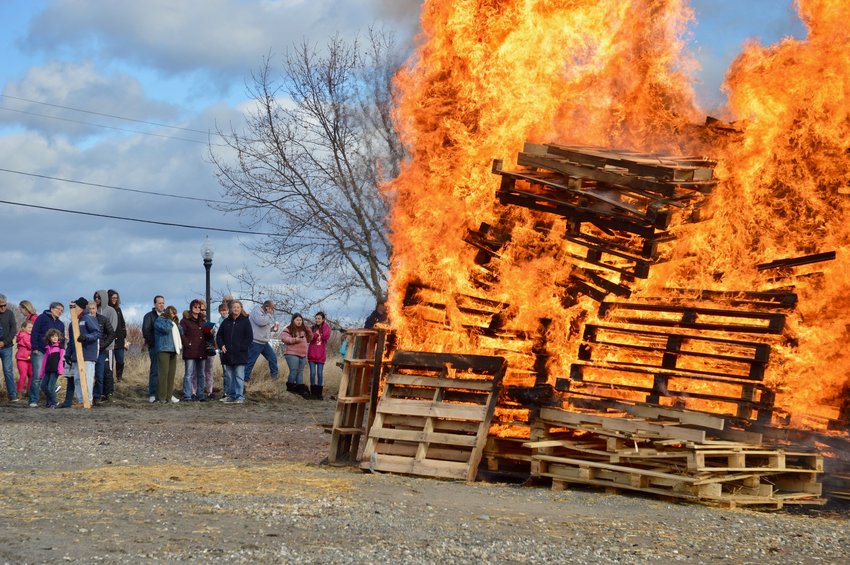 PORTSMOUTH — It will be six months late, but the "Polar Plunge" bonfire, normally scheduled for New Year's Day, will be ignited at 8 p.m. on Saturday, Sept. 4, at Island Park …
more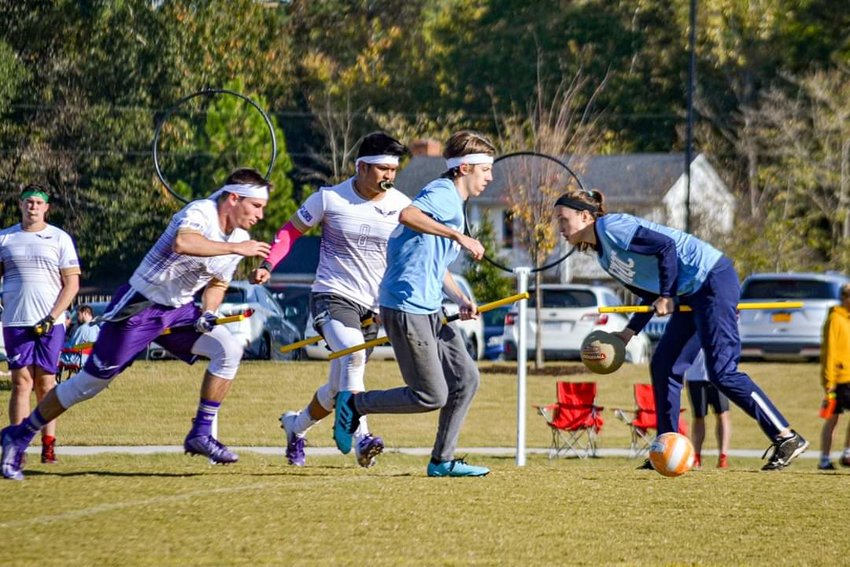 PORTSMOUTH — Quidditch may have begun as a fictional sport played between the four Hogwarts house teams in the Harry Potter movie series, but it will be very real when a land-based version …
more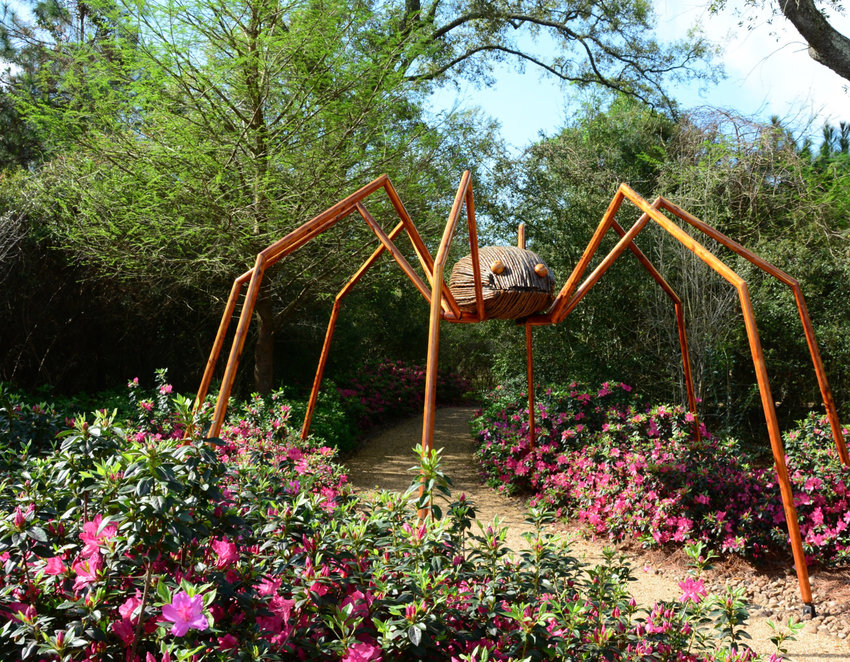 PORTSMOUTH — Green Animals Topiary Garden will be buzzing this summer when David Rogers' Big Bugs takes over from Friday, June 25, through Sunday, Oct. 3.
more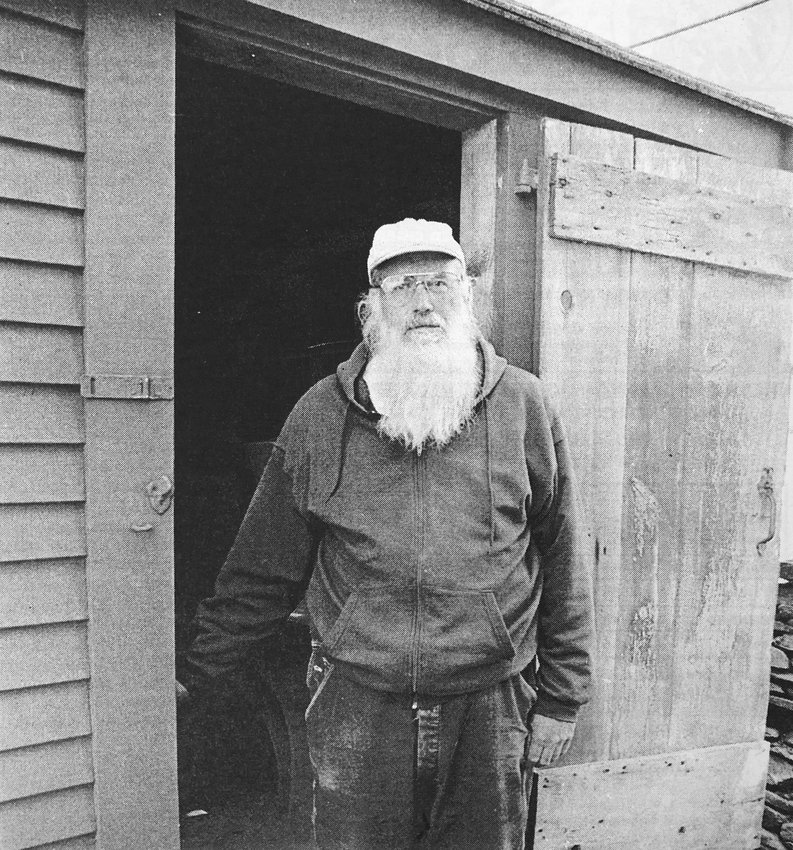 PORTSMOUTH — In cooperation with the Portsmouth Tree Commission, the Portsmouth Historical Society will host an Earth Day tree planting at 9:30 a.m. on Saturday, April 24, in honor of the late …
more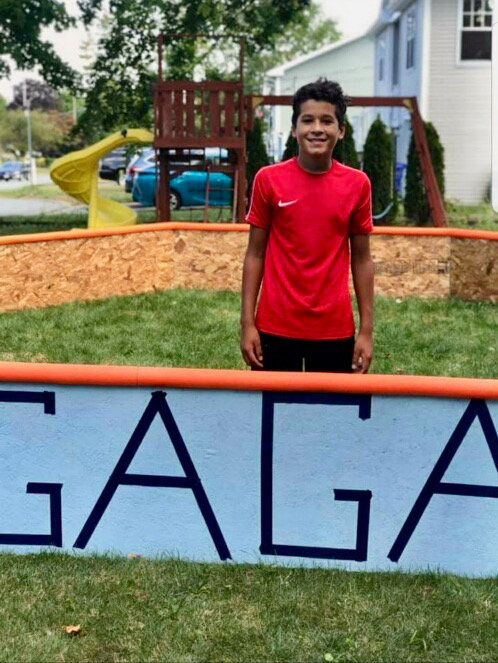 PORTSMOUTH — No, it has nothing to do with Lady Gaga. It involves a sided "pit," several players and a ball they bat around with their hands. It's called GaGa (or GaGa …
more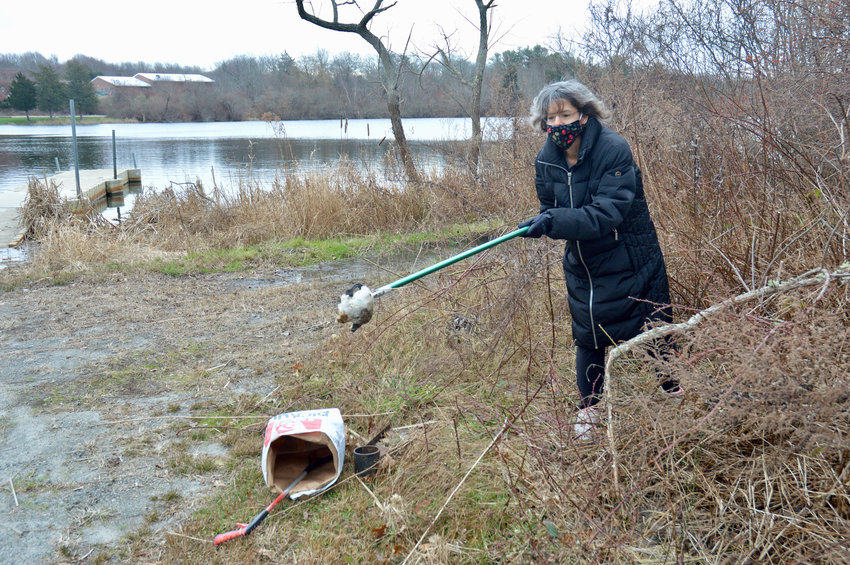 PORTSMOUTH — Using a long trash-picker, Jen Haga reached way over a thicket of brush along the west edge of Thurston Gray Pond Tuesday morning to grab her first piece of trash for the …
more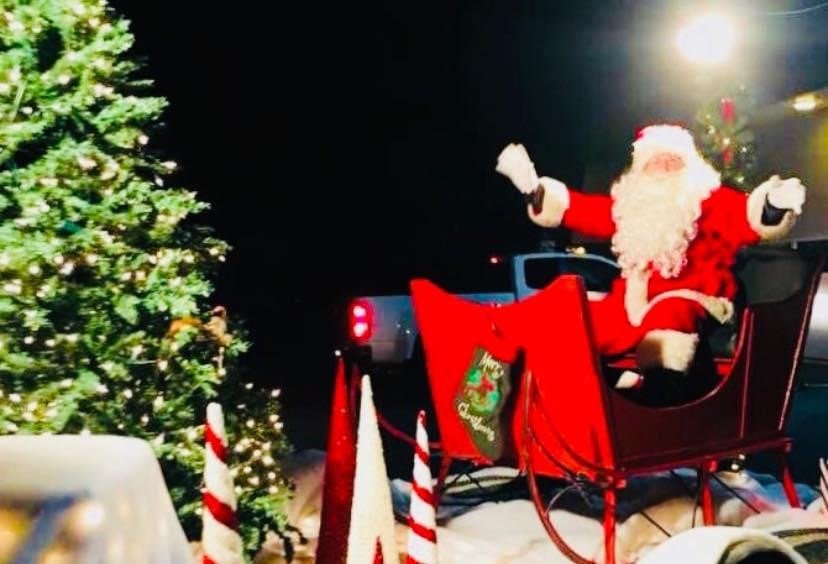 PORTSMOUTH — Santa Claus is excited and ready to make his annual tour through Portsmouth beginning tonight, Dec. 1. Santa's Tour runs for eight nights (excluding Sunday and during …
more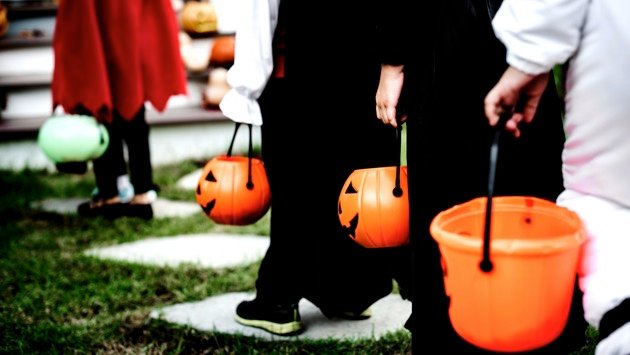 PORTSMOUTH — Yes, Virginia, there is a Halloween this year. It'll just be a little different.
more