133 results total, viewing 1 - 10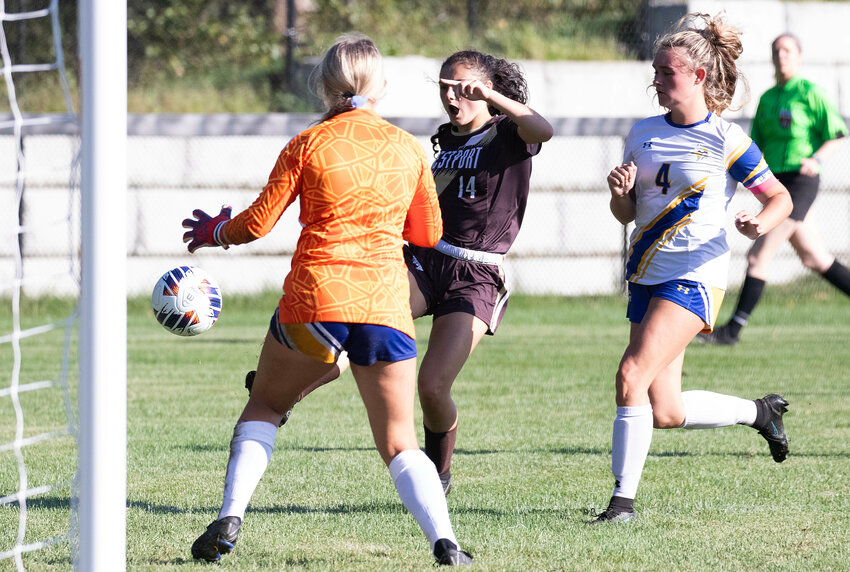 The Wildcats' young stars shined as the Westport girls soccer team dominated their last two opponents scoring 16 goals while yielding just one in moving to 2-2 for the season. Seventh grade forward …
more
Photos and story by Richard W. Dionne, Jr. 
|
9/24/23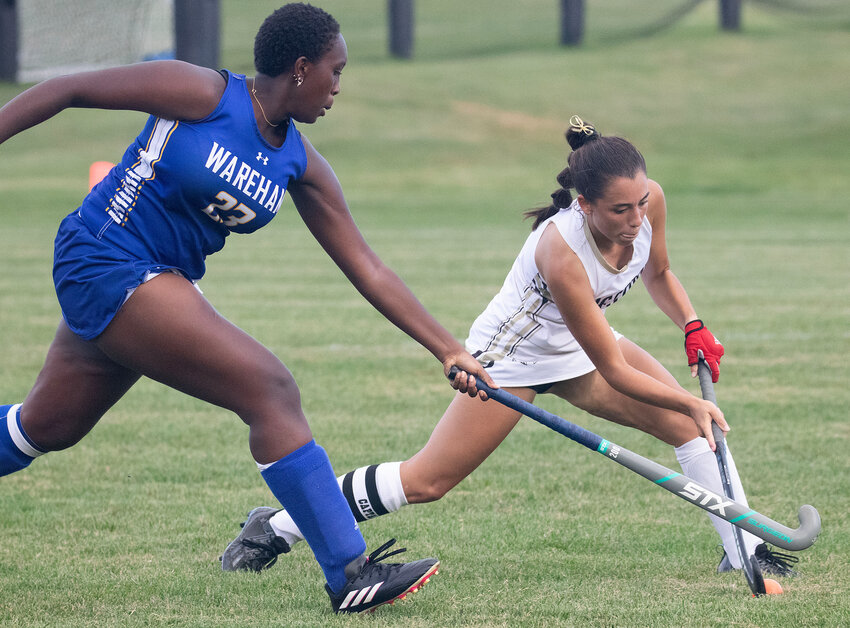 The Westport field hockey team is dominating teams with their stout defense and ferocious offensive attack. The Wildcats have won three in a row after walloping Wareham 6-0 in a home game on Tuesday …
more
Story and photos by Richard W. Dionne, Jr. 
|
9/14/23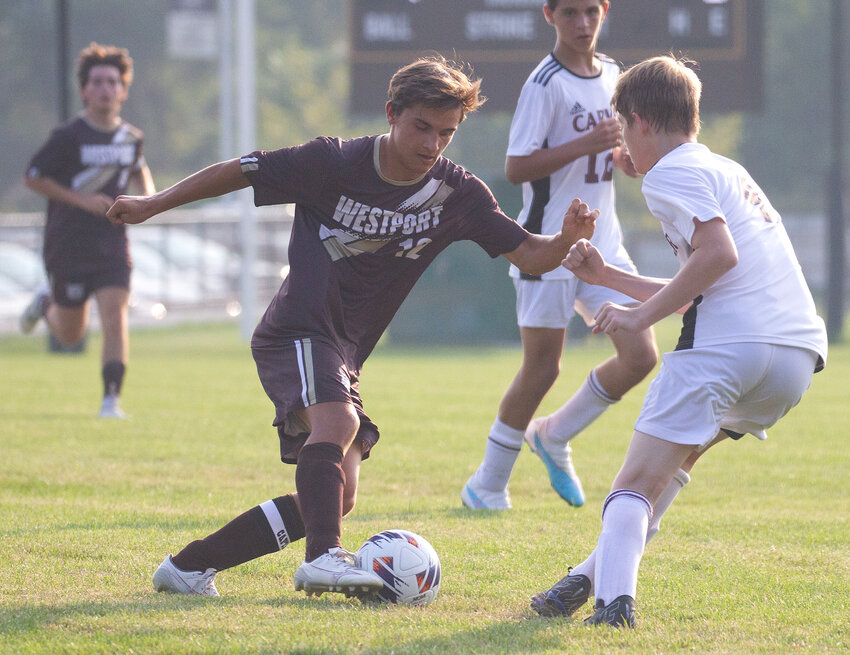 New faces yielded the same result as the Westport soccer team crushed Carver 7-1 in a non-league home game to kick off their 2023 campaign on Wednesday night. Will Quinlan scored 2 goals, Tommy …
more
Story and photos by Richard W. Dionne, Jr. 
|
9/11/23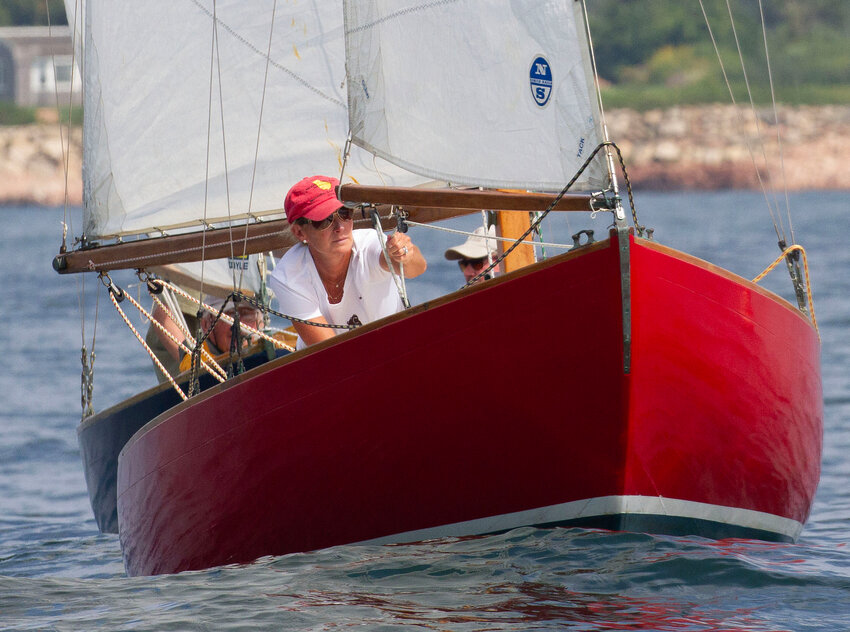 Little Compton native Mara Lozier Shore grew up working on and sailing the family boat, Elisha , with her dad, Peter Lozier. He had bought the Alden-made Sakonnet when she was six years old.  …
more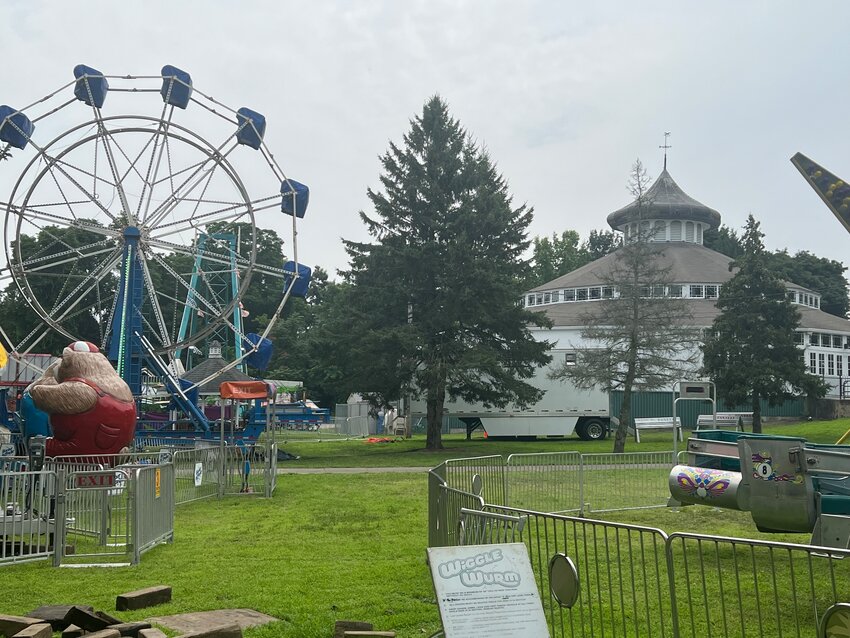 EAST PROVIDENCE — Riverside quite literally takes center stage on the city's community calendar in the coming days and weeks, beginning this weekend with the inaugural Crescent Park Carousel …
more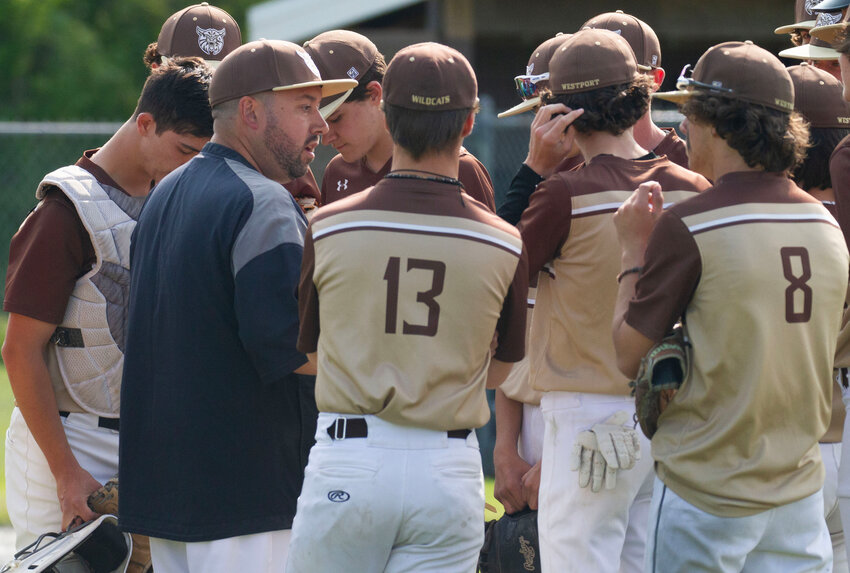 Westport Community Schools officials are two or three weeks away from hiring a new athletic director, following the district's surprise decision last month to part ways …
more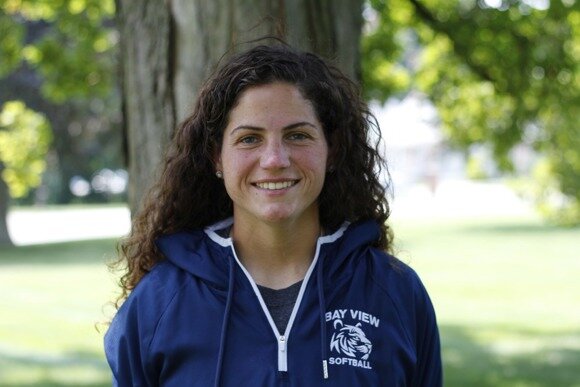 EAST PROVIDENCE — All Stater, player of the year, team captain, Hall of Famer, championship level coach and, now, athletic director. One of the most consequential student-athletes in the …
more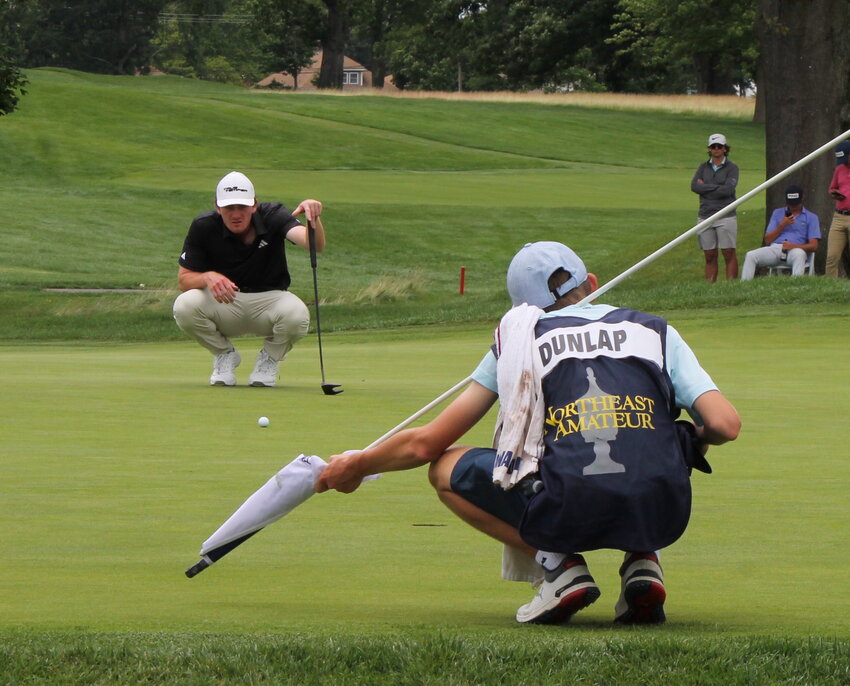 The Northeast Amateur Invitational at Wannamoisett Country Club in city once again kicked off a scintillating summer of action at courses around the area, including the East Bay, under the auspices …
more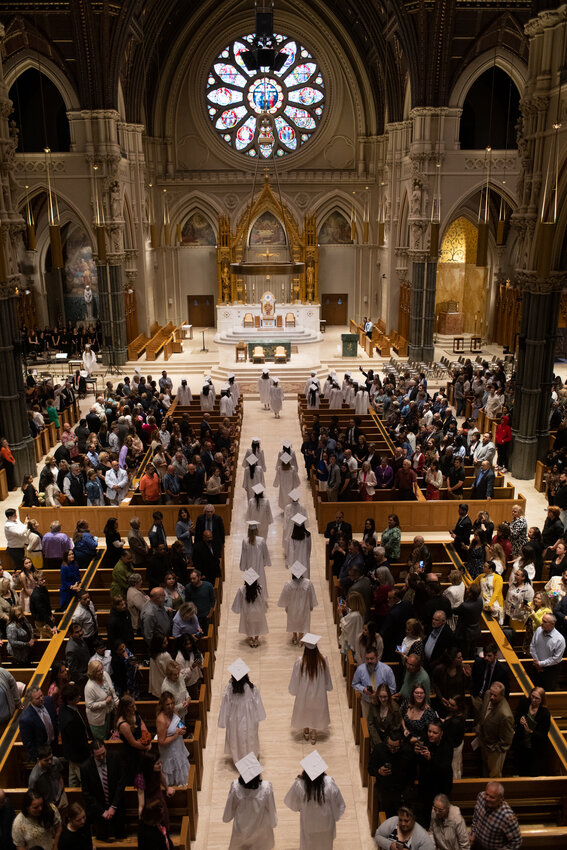 PROVIDENCE — On Monday evening, June 5, St. Mary Academy – Bay View graduated its Class of 2023 at the Cathedral of Saints Peter and Paul. Each of the 49 graduates have been accepted to …
more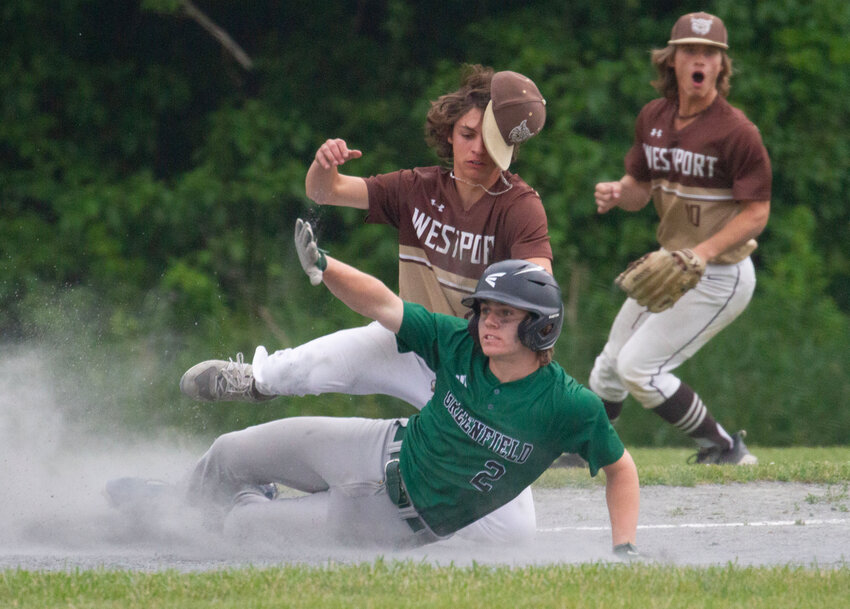 The Westport baseball team fell to Greenfield 4-2 in the Division 5 Round of 16 during a home game on Wednesday evening. Tenth seeded Westport with a record of 15-5 were favorites against Greenfield the 26th seed, but the Wildcats started the game poorly, committing nine errors behind starting pitcher Max Gallant, a sophomore, who struck out 2 and allowed 7 hits, 2 hit batsmen, 1 walk and 4 runs in 5-1/3 innings of work.
more
Story and photos by Richard W. Dionne, Jr.
|
6/8/23