Sports
102 results total, viewing 1 - 10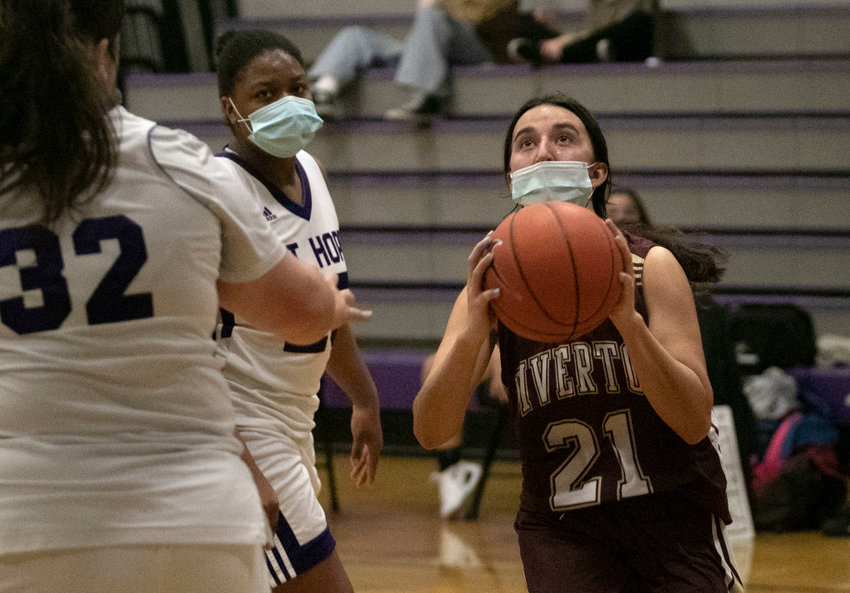 Tiverton girls basketball team beat Mt. Hope 40-29 in a physical division II match up at Mt. Hope High School on Friday night. The game featured tough defensive play between the east bay rivals. Bodies crashed under the basket vying for rebounds and they hit the floor in the front court as both teams set traps and made steals. The win evened the Tigers record at 3-3 and dropped the Huskies record to 1-7. 
more
Story and photos by Richard W. Dionne, Jr
|
1/18/22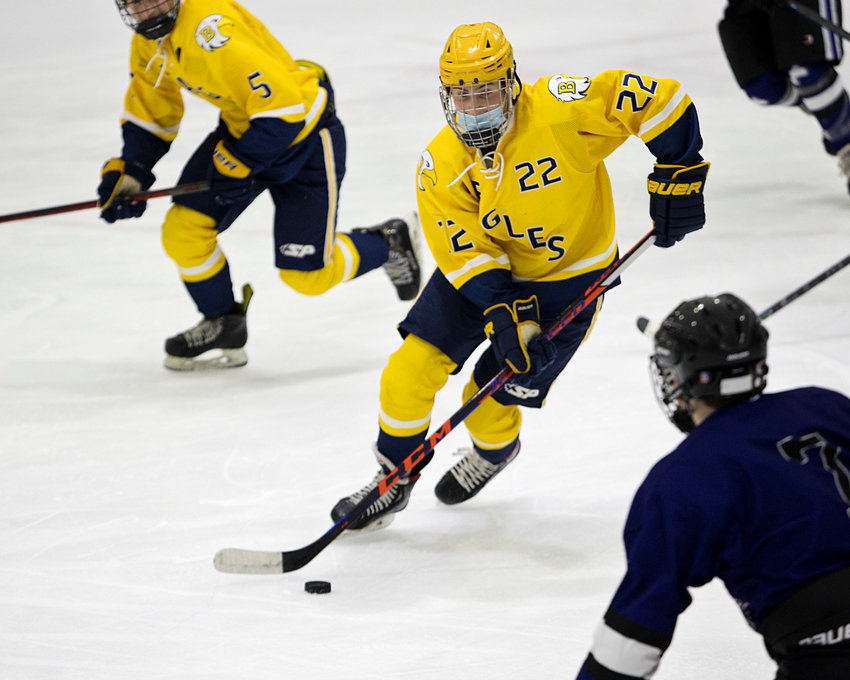 The Barrington High School boys hockey team outscored Mt. Hope 12-0 in the annual Medeiros Memorial Cup game at Portsmouth Abbey on Wednesday night, Jan. 5. The game served as a big win for both …
more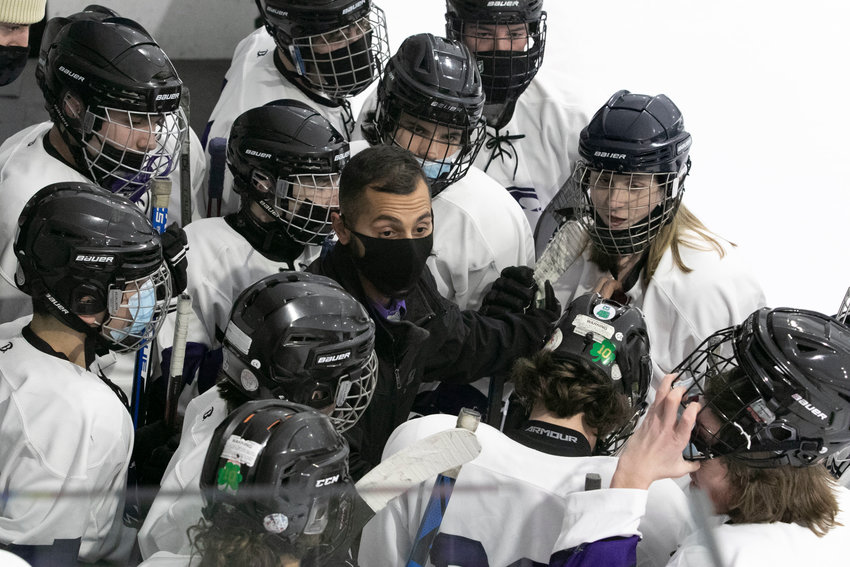 The Mt. Hope/East Providence High School boys' hockey co-operative, now in its second season, has some work to do in the new year if the local entry expects to make a Division III playoff appearance.
more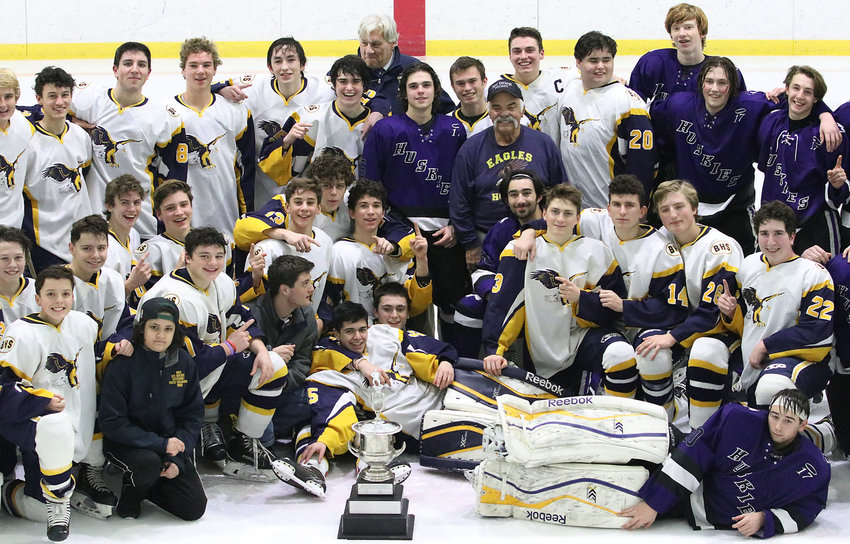 When Maryem and J.P. Medeiros lost their 20-year-old son in a car accident in 2002, they lost a piece of themselves. J.P. Medeiros Jr. was a dynamic young man, an accomplished athlete, a good student …
more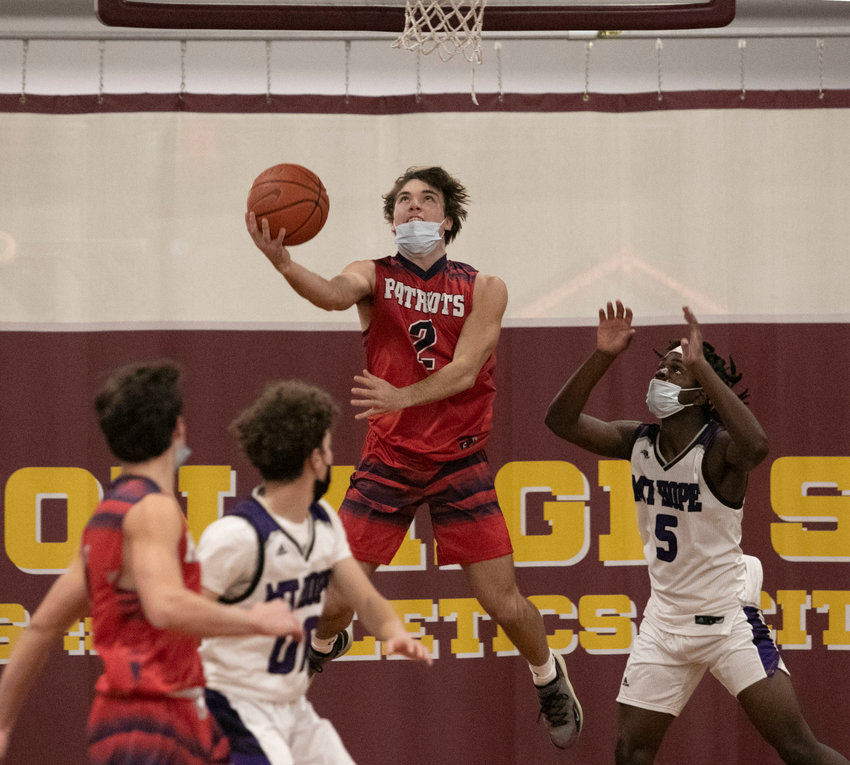 TIVERTON — Jack Downing and Calvin Lucenti each netted 16 points as the Portsmouth High boys' varsity basketball team cruised by Mt. Hope, 60-41, during the East Bay Holiday …
more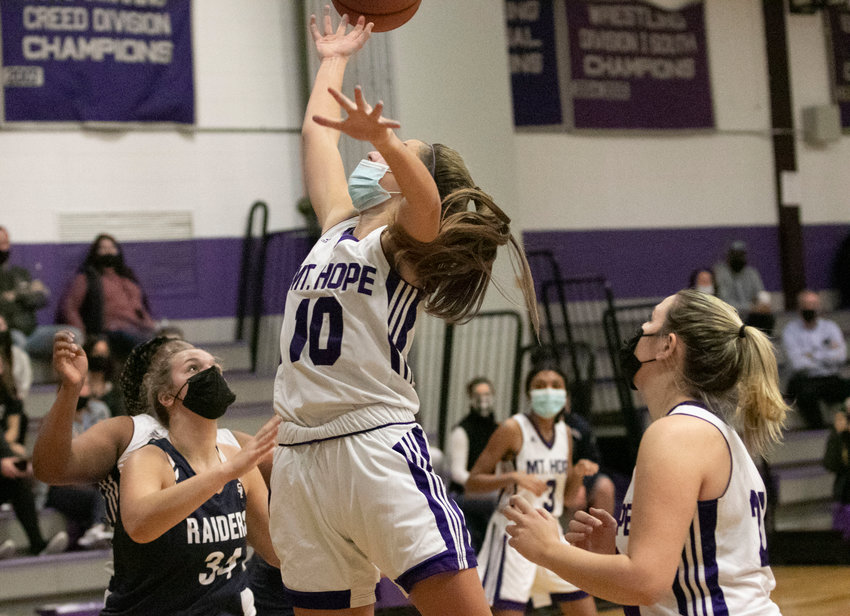 The Mt. Hope girls basketball team fell to Somerset Berkley, 50-33, in a non league home game on Wednesday night.  Elsa White led the team with 14 points. Lauren-Clark-Pais scored 6, Reyn Ferris …
more
Story and photos by Richard W. Dionne, Jr. 
|
12/17/21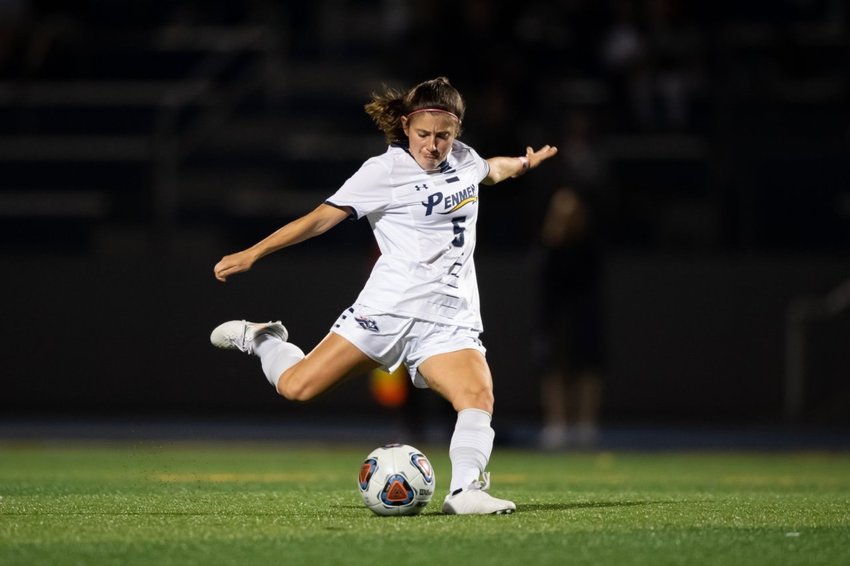 A famous Warren football player's legacy is being carried on by his granddaughter, who has racked up college championships and accolades on her way to a possible pro career on the pitch.
more
By Ethan Hartley
|
12/16/21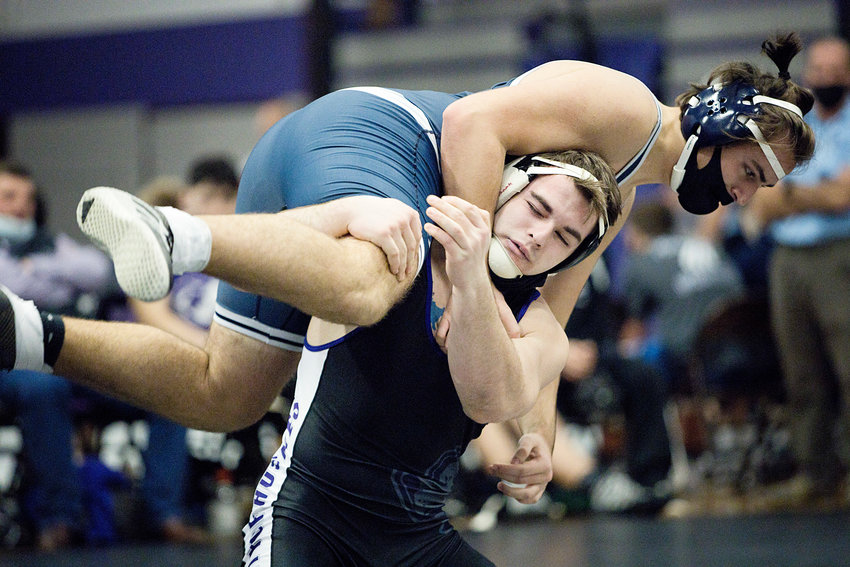 The Mt. Hope wrestling team, under new head coach Mike Pereira, are prepping to defend their 2021 state championship this season and become a perennial powerhouse for years to come —bolstered …
more
Story by Richard W. Dionne, Jr.
|
12/15/21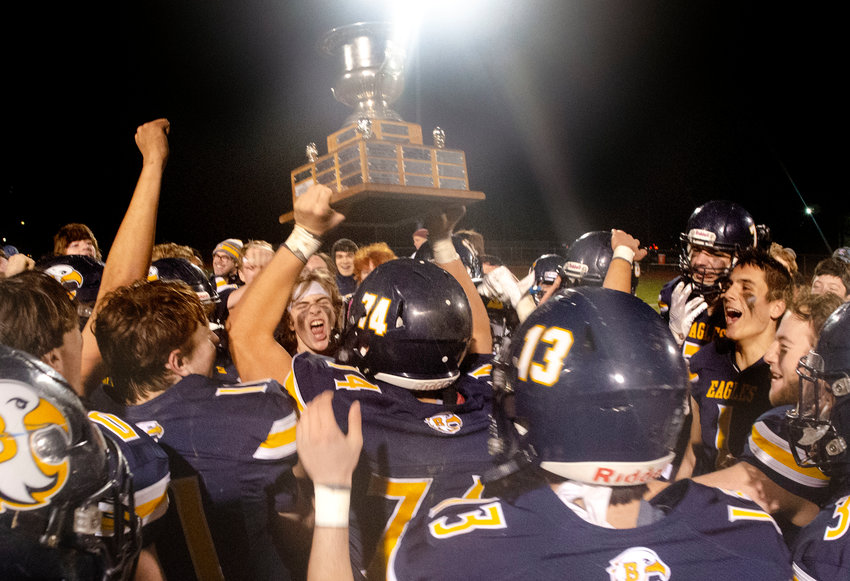 For the second time this year, Barrington and Mt. Hope squared off for the annual Thanksgiving Day game on a day other than Thanksgiving.  And for the second straight time, the Eagles walked …
more
By Josh Bickford
|
12/4/21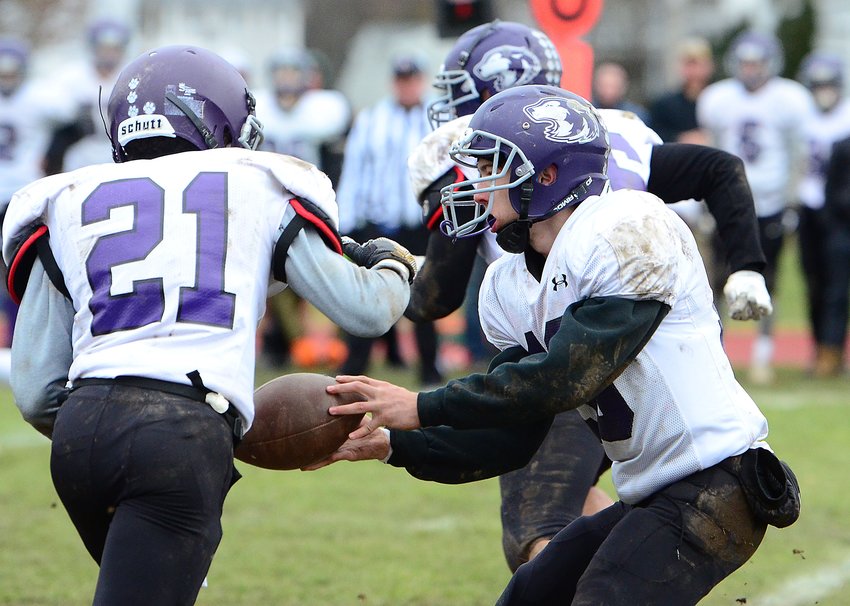 Due to an outbreak of four positive cases of COVID-19, the Thanksgiving Day Football Game between Mt. Hope and Barrington High Schools is being postponed a week to Dec. 2 at 6 p.m.
more
By Ethan Hartley
|
11/24/21