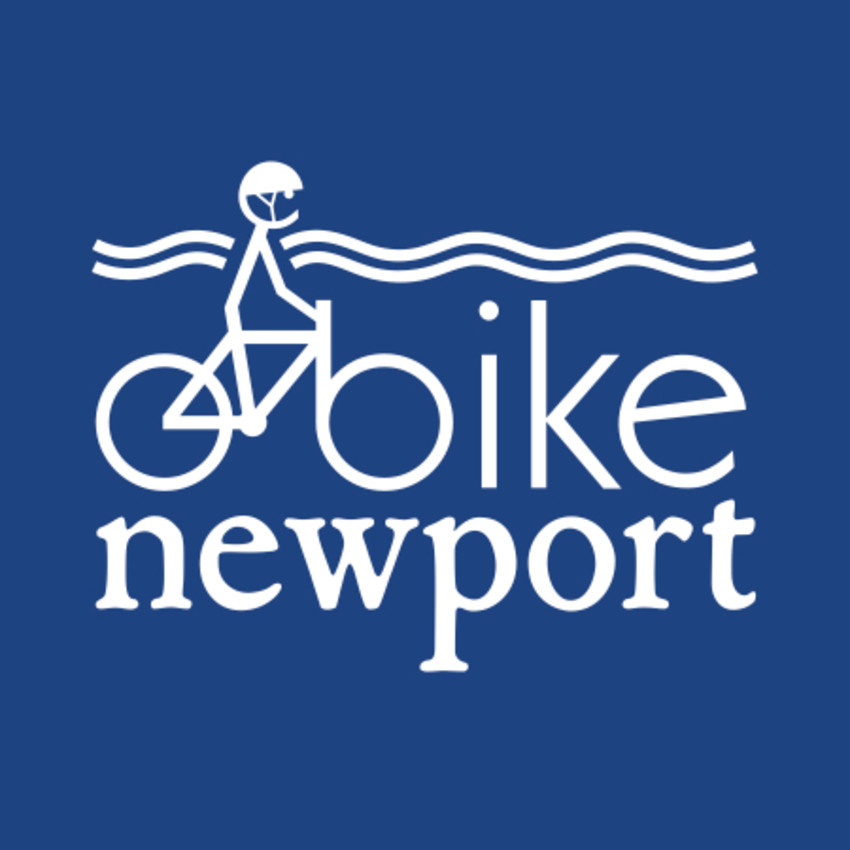 The car-free Ocean Drive experience returns on May 21st! Bring your family and friends – let everyone know! These few hours are a wonderful chance to celebrate public space and show what's possible when bicyclists and bikeways, pedestrians and walkways, are safe from cars and everyone can experience beautiful places happily and confidently.

The official welcome takes place at Rogers High School at 8:45am where there is plenty of parking, refreshment, and bathroom facilities. Newport Police will guide people across the street to the start of the car-free route – which continues south the length of Hazard Road, through the Goose Neck Salt Marsh to Ocean Avenue. The closure to traffic will span Ocean Avenue from Carroll to Harrison. At 9am, Newport Police will close the route to cars – including the length of Hazard Road, through the Goose Neck Salt Marsh, and Ocean Avenue from Carroll Avenue to Harrison Avenue. At 11am, cars will again enter the roadway so you'll want to be safely off the road before that time.

Note to area residents: Should you need access, there will be police escort available. Please alert the Newport Police or an Event Marshal and accommodation will be made.

A limited number of bicycles are available to borrow. Also, adaptive bikes and trikes will be available to test ride – accommodating special needs, such as physical, cognitive and developmental challenges – thanks to Bike-On of Warwick, RI.