Brighter futures 2021: Resilience & Rebuilding
Brighter futures 2021: Resilience & Rebuilding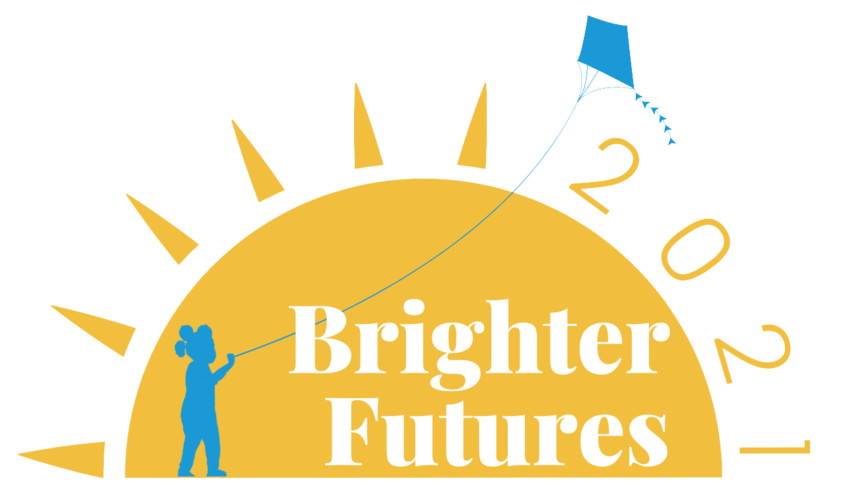 Join Family Service of Rhode Island for the 17th Brighter Futures Luncheon, an inspiring annual event hosted RISD professor and performer Jess Brown (AKA The Lady J Brown) as they honor Commerce Secretary Gina Raimondo for her commitment to improving the lives of Rhode Island families and kids. The event will focus on the resilience and rebuilding of our state's businesses and families, highlighting the work of FSRI foster parents who have opened their hearts and homes to kids and teens in need.

Each year, Family Service of Rhode Island (FSRI), a state-wide human service organization since 1892, brings together hundreds of movers and shakers – corporate, government, and philanthropic leaders working on the state's most pressing issues – to connect and honor one person – a visionary who has had a transformational impact on the lives of our state's children and families.

In 2021, as our state and country begin to slowly emerge from COVID-19, this awards luncheon holds more significance than ever before. More than 150,000 Rhode Islanders became infected with COVID and 3,000 perished. They were our family, friends, and neighbors. And even greater numbers have experienced fear, isolation, loss, and despair. This collective experience has changed us. And yet, we have the opportunity now to come together again, newly appreciating the value of human connection, to focus on how we recover in the face of adversity and stress; and how we can rebuild our state – bringing a newfound kindness, equity, and sense of connection to us all.

Originally, we had planned on holding an in-person gathering along with a virtual event, but due to the rise in transmission rates of the more contagious Delta variant of COVID-19 we have chosen to only proceed with our virtual event. This decision was made in order to protect those who planned to attend while ensuring the safety of the event staff. So please join us on October 26th for a retooled and exciting virtual event where we celebrate a transformational leader and recognize Rhode Island's resiliency.