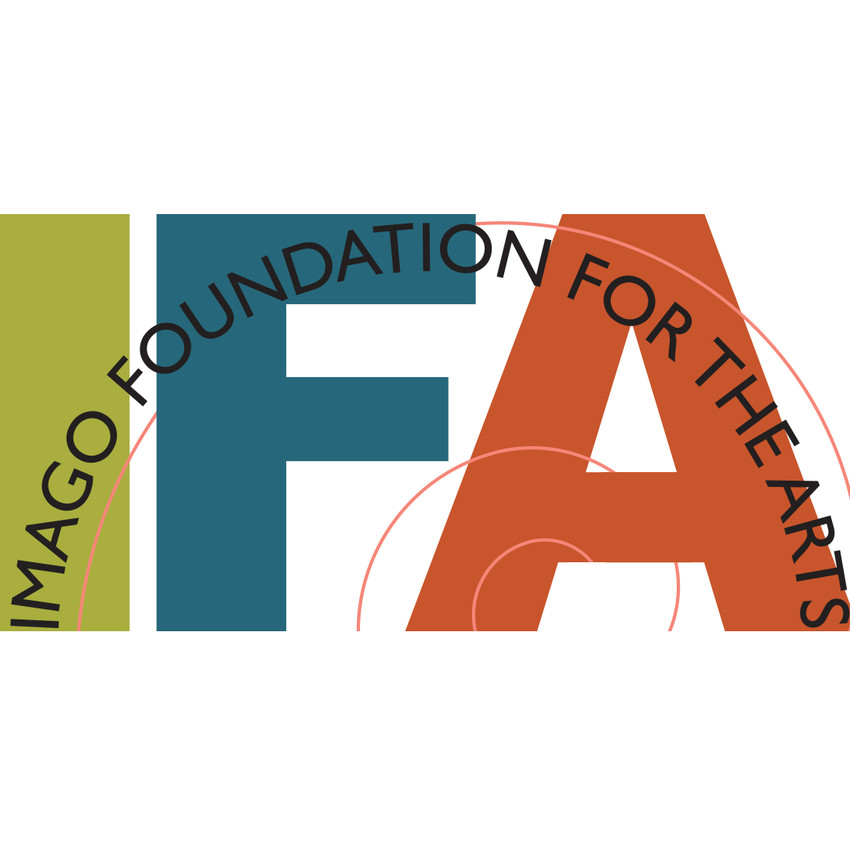 IMAGO Presents the Spring 2020 series Artists Speak
with Providence based artist Victoria Crayhon.
This series will feature talks by established Rhode Island artists who will present their artwork and tell the stories of how their creative lives and careers unfolded, enriching our communities in unexpected ways. The series aims to heighten public understanding of how the arts connect to building community.
Sunday February 23rd@1:00 PM